Auto & Boat Donations
We've seen your car & boat…and we still want it!
We accept donated cars throughout the 22 counties in the Big Bend that we serve.
A vehicle does not have to be running to donate it. Goodwill provides free towing, usually the same day. The donor does not have to be present when the car is picked up, but the title is required at the time of the donation.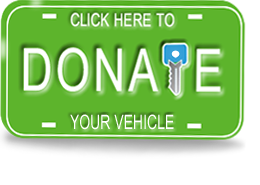 Ready to donate or need more information?
Call toll free at 866-656-8944.